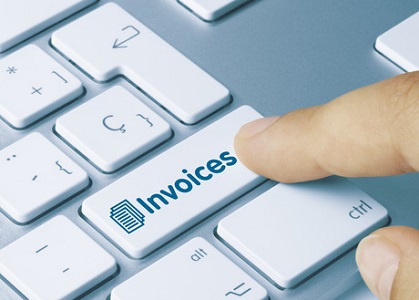 Submission
Any business entity that supply Al Shirawi with Materials and/or Services are termed as Suppliers. The process begins with Suppliers receiving purchase order from Al Shirawi and as per purchase order they deliver material or services to Al Shirawi. Subsequently the suppliers submit invoices to Al Shirawi.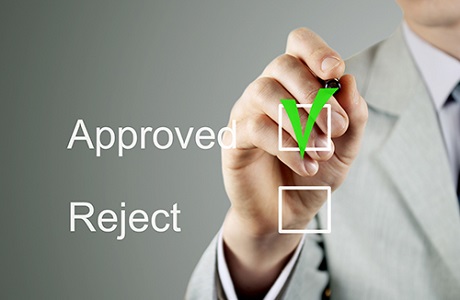 Approval
All the invoices from Supplier first reach Procurement department of Al Shirawi, from where it passes through various stages for verification and approval, depending upon the invoice type and delivery location. Hence suppliers should pay attention to the routing details while submitting the invoice.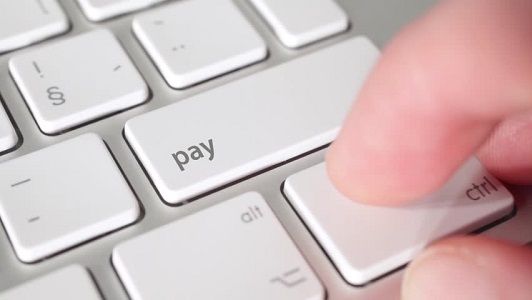 Payment
Upon successful completion of the invoice approval process, the payment against the supplier invoice will be processed by Al Shirawi and the Supplier will be notified accordingly. In case of any enquiry or support kindly contact the procurement staff mentioned in the support document, available in login page.